These are the wonder days of podcasting. The media platform is relatively young and its audience is growing year after year. I recently read a stat that said there are 2,000 bloggers for every 1 podcaster. Aren't those incredible stats? Now is the time to rock it as a podcaster. If you're already on the platform, way to go! You are leading the curve. Check out these points and pat yourself on the back. I'd love to hear about how podcasting has helped you reach a wider audience. If podcasting sounds interesting to you, check out these reasons why it might help you increase your audience and look into how it might fit into your business. Podcasting isn't necessarily for everyone, but when it's right, it's oh so right.
1.A Young Audience
As I mentioned with that handy little stat above, podcasts are only getting started. By launching your podcast now, you have the opportunity to build your audience and grow before the market becomes overcrowded (fingers crossed we won't get there). Podcasts are still somewhat new territory. By settling down now, you'll continue to grow as more people start tuning in.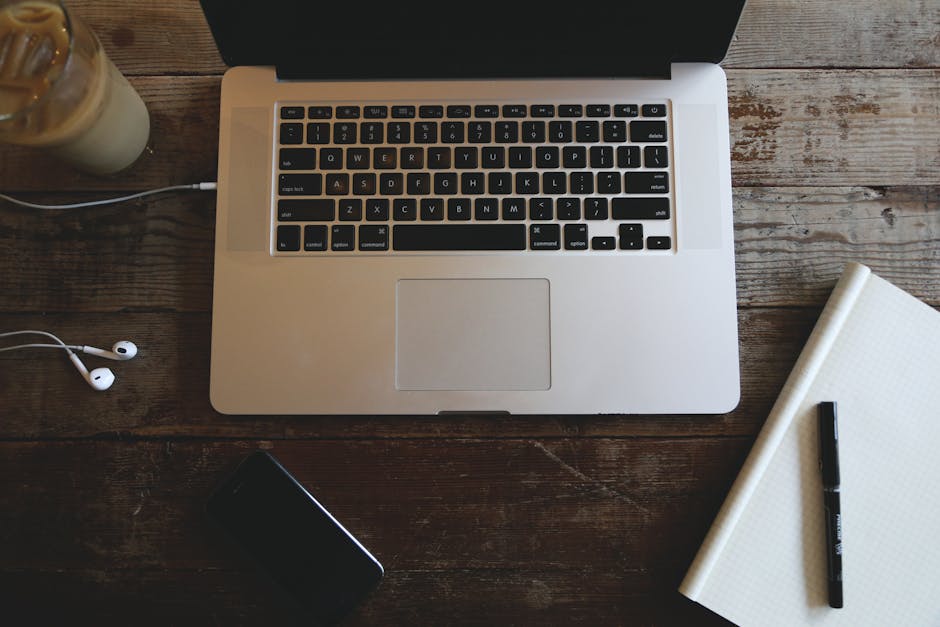 2. An Intimate Audience
When you listen to a podcast, you've literally got someone's voice in your ear. Now compare that to scrolling through a Facebook feed. Podcasting is more intimate. You're connected to people in a way that previously you could only do in 1-1 interactions. On platforms that are less intimate, your message may not be hitting your audience. They may glance at your post, but they hardly give it time before they move on to that tweet from Taylor Swift. You reach a wider audience with podcasting because the intimate format increases the connection between you and your listeners. They aren't simply glancing at your feed, but they're listening to you whisper in their ear. I would argue that podcasting helps you actually reach your audience. 
3. A New Audience
At this time in the world of entertainment, there are groups of people digesting content with their eyes and there are groups that digest content through their ears. Part of this probably has to do with what type of learner you are. Audio learners must love podcasts, while visual learners stick to things they can see. The people you reach via podcasting, you might not have reached through the web. That goes the same the other way around. Your audience may have different preferences for how they interact with businesses and learn. By putting out content both online and on podcasts, you can reach multiple sets of audiences.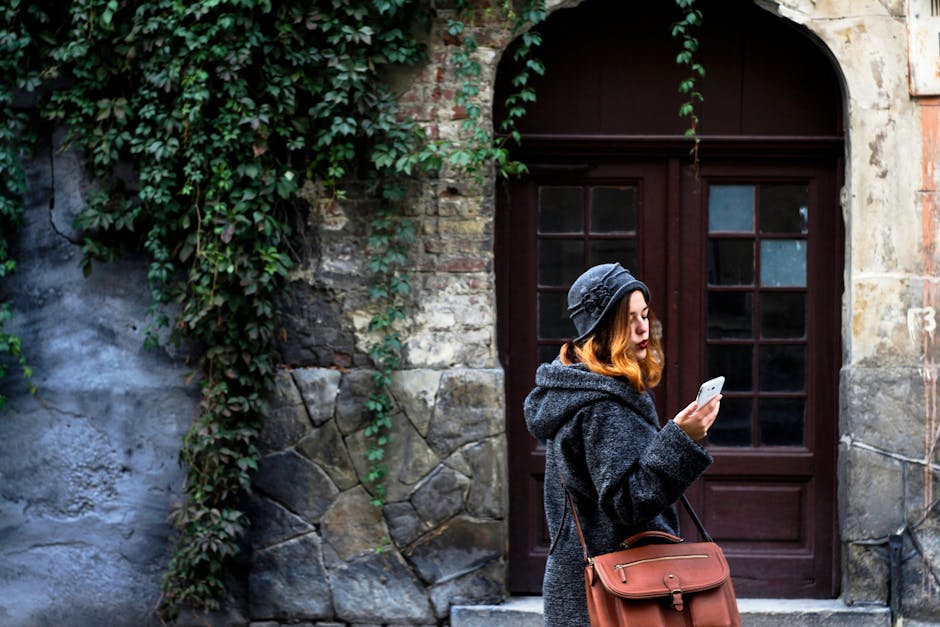 4. Your Guest's Audience
This point has its beginnings in influencer marketing. When you have guests on your podcast, you can ask them to share the podcast with their audience and boom! You've got new listeners. Amplify this overtime, and you'll grow steadily just with the new listeners your guests bring in. Anxious about asking your guests to share the podcast? Don't worry about it! You're doing them a favor sharing their message, so it's only fair they share the episode. Turn your podcast episode into a blog, and you'll have another opportunity to reach your guest's audience when you feature them and the ideas they shared.
5. An Interested Audience
While people may click away at eye-catching articles, they aren't so fast to listen to podcasts where they think they won't find value. Your listeners are interested in what you're teaching. One of the main reasons people turn to podcasts is to learn. With podcasting, you'll gain an audience that's interested in what you're talking about. Listeners may even find you by searching for a certain topic and finding your podcast from there. It just takes one value-packed episode to hook a new listener. Consider the ways that having an interested audience might grow your customer base. While making sales from a podcast sounds difficult, it's made much easier when you get them to your website with resource-packed show notes.
I am a huge fan of podcasts and I think that there's so much this platform can do for your business. With the right content creation strategies, you can share your message with more people and make a real difference!
PIN IT!